BioGeometry Advanced Training with Doreya Karim – Geneva 2018
BioGeometry Advanced Training with Doreya Karim – Geneva 2018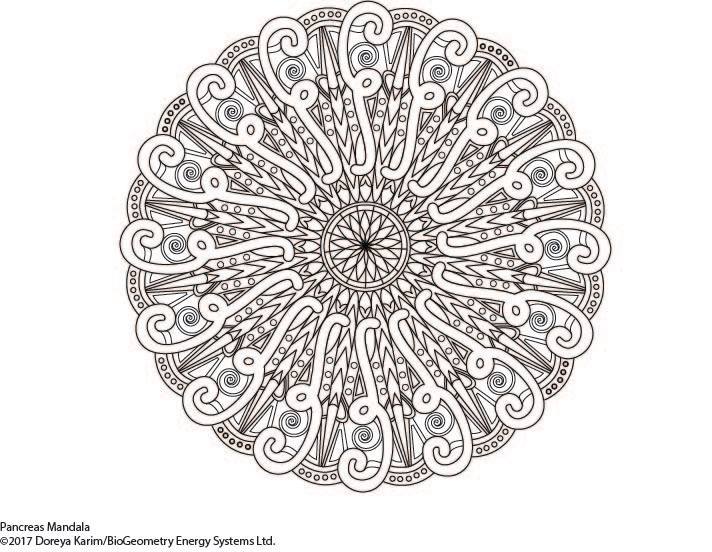 Prerequisite: BG Foundation Training.
We are pleased to announce the upcoming BioGeometry Advanced Training in Geneva!
Biogeometry Advanced Training.   Instructor  : Doreya Karim.
A six-day course From Thursday, 10th to Tuesday, 15th of May 2018 (level 4, 5 and 6).
The course starts at 10am until 5pm with one hour of lunch break.
IMPORTANT
Please fill up and send us the registration form below:
BG GENEVA Advanced Course 10-15 May 2018 – registration form
Program of BioGeometry Advanced Training with Doreya Karim – Geneva 2018
Some of the topics we will be addressing:
1. Build upon Foundation testing skills using more advanced techniques and tools
2. Use the Human Archetype Ruler to measure and balance the ten BG Qualities present in biological systems and spaces.
3. Use the Human Archetype Ruler to measure and balance on the planes of nature levels (physical, vital, emotional, mental, spiritual)
4. A deeper understanding of the Physics of Quality
5. Advanced Design principles, including linking to power spots in the sky
6. Working with a set of tunable tools to harmonize local and distant sources
LOCATION
John Knox Center – 27, chemin des Crêts de Pregny – 1218 Grand-Saconnex (Geneva)
COST
Regular Price:    CHF 1'380
Early Bird Price: CHF 1'180 for all reservations confirmed and paid before Wednesday, March 26th, 2018.
Required Training Tool: CHF 160 (Human Archetype Ruler and Dial).
Optional Training Tools: CHF 66 (IKUP Pendulum Small), CHF 96 (IKUP Pendulum Large).
Please claim your 50% discount (CHF 690). Please bring your Advanced level tools to class.
Looking forward to a great week together!
Contact :
Graziella Zanoletti
graziella@biogeometryeurope.com, Tel : +41 79 202 50 06
info@biogeometryeurope.com
BioGeometry Europe
PS:
Please share the following events among your friends:
Our Upcoming Training & Seminars in Milano and Geneva
https://biogeometryeurope.com/product-category/all/seminars/