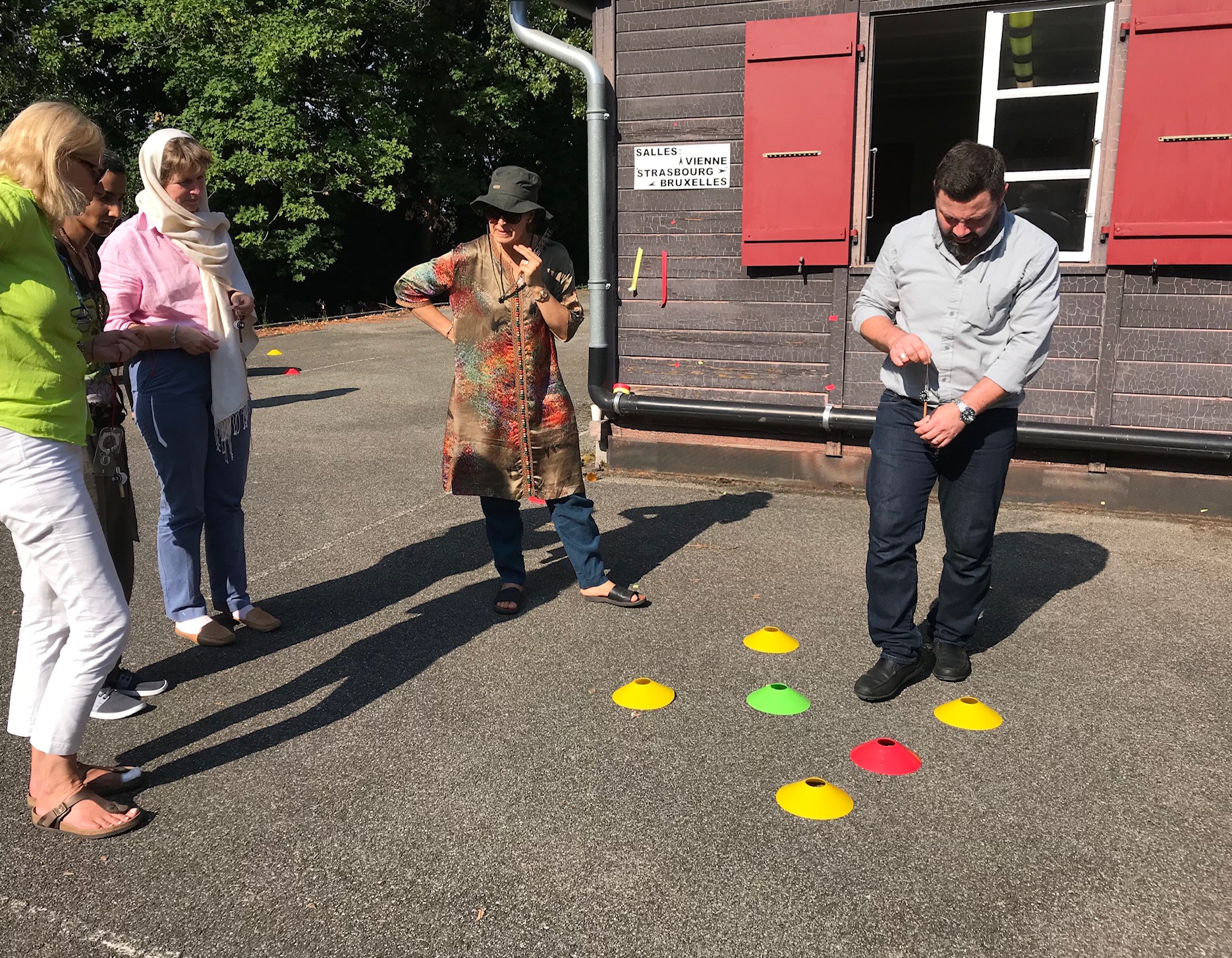 4 giorni di formazione professionale indipendente con licenza BG-EHS e 1 giorno di valutazione, tenuto da Sayed Karim – 30 settembre – 4 ottobre 2019 – Ginevra, Svizzera
Settembre 30, 2019

-

Ottobre 4, 2019

|

1290CHF
4-Day BG-EHS Licensed Independent Associate-Practitioner Training, September 30 – October 3, 2019
WHAT IT IS: This 4-day training builds on the BG-EHS Applied Skills Workshop with the further development of accuracy, efficiency and effectiveness across the four main parts of the BG-EHS process / skills set: identification and utilization of BG3 Energy-Quality Balancing (BG3-EQB) solutions identification and utilization of environmental BG3 centers (power-spots) to build the most suitable BG3 centers solution for every home environment, identification and utilization of stress gateway points (SGPs), as well as the mapping and specific BG3-EQB of Earth gridlines.
There is both a written and an applied in-class assessment. Upon successful passing of the two assessments, and subject to the terms and conditions of the BG-EHS Associate-Practitioner License Agreement, BG-EHS Associate Practitioners are granted the right to commercially offer the Introductory Consultation and Essential BG-EHS service levels solely for existing residential homes to end clients.
WHO IT'S FOR: This training is open to all students who wish to move forward with the BG-EHS Associate-Practitioner offering, as described in the BG-EHS Program Prospectus 2019.
PREREQUISITE: BG-EHS Applied Skills Workshop / Students must also submit completed
BG-EHS Licensed Independent Associate-Practitioner Application to bgehs.info@biogeometry.com for acceptance into the class.
Applied Assessment day, October 4/5 2019
Students are scheduled on 4th or 5th October for the assessment, depending of how many people are registered.
Assessment benchmarks are based on the BG-EHS Associate Practitioner benchmarks, and each student is assessed on the merit of their own work, and not on how the other student in their assessment pair is performing.
Testing slots* : 9.30 am -11.30 am / 12 pm – 2 pm / 2.30 pm – 4.30 pm / 5 pm – 7 pm
* We try our best to stick with the assigned testing slots. However, for various unexpected reasons, there were times where some students' time slots had to be pushed slightly later than scheduled.
---
---